Italian Center of Competence for
Systematic Innovation
Training and support for companies
The center that brings together students, teachers and researchers
The Italian Center of Competence for Systematic Innovation collects a network of Italian Universities and Technology Transfer Centers to promote to companies and enterprises methods and tools for supporting new product development and technological innovation processes, according to a systematic and scientific approach.
Become a center of aggregation and debate for the development and dissemination of systematic innovation methodologies;
develop research and training activities on Product Development and Systematic Innovation issues;
being an innovation intermediary by supporting companies in a flexible manner throughout all the phases of the innovation process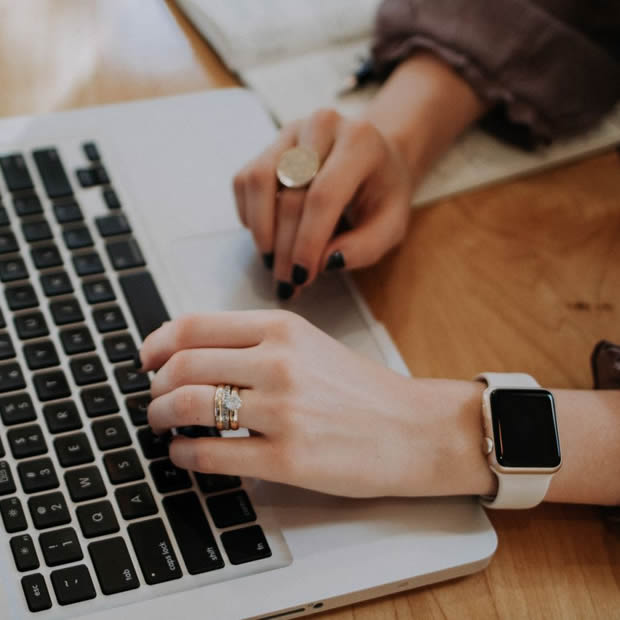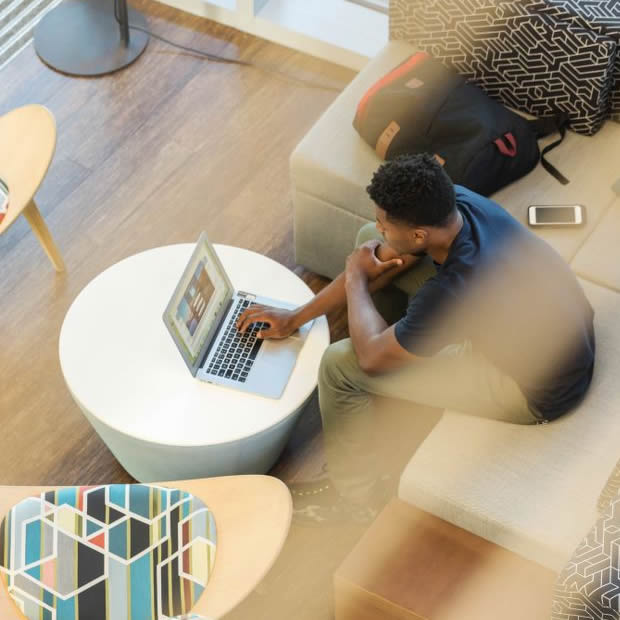 The Center has developed and consolidated a set of services on the themes promoted aimed at companies and / or individuals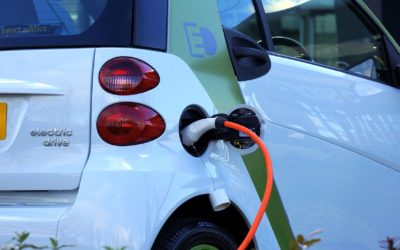 A recent guide published by WIPO specifically designed for new generations aims to arise a discussion on how innovation and Intellectual Property can provide answers to the climate change crisis. Created to facilitate group discussions and inspire action, the guide...
read more
Distinctive elements of the proposed services:
Regular and continuous development and enrichment of the technical scientific contents promoted
Renewal and updating of services for businesses following the activities and studies carried out at university research level
Support and experimentation on case studies and real projects